// We help dentistry to transform
For Over 15 Years.
For Hundreds of Users
Dental lasers have revolutionized dentistry with treatments that are faster, more effective and more satisfying to patients and practitioners than ever before. With decades of experience in laser technology, 
01
Equipment
02
Training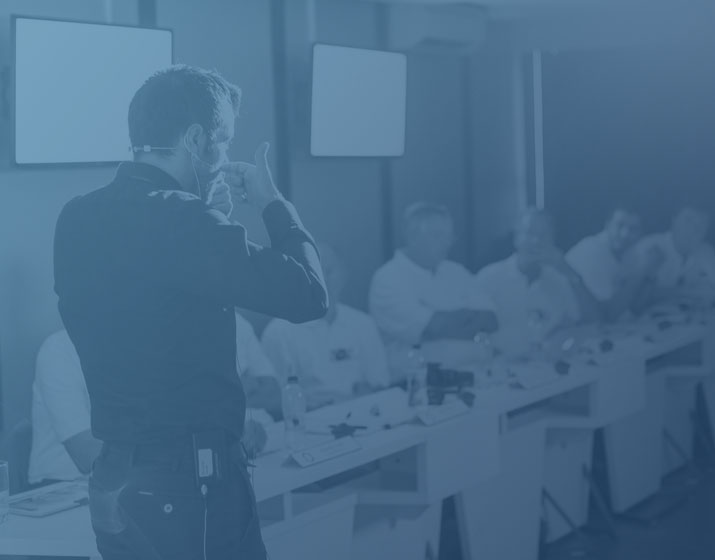 03
Consultancy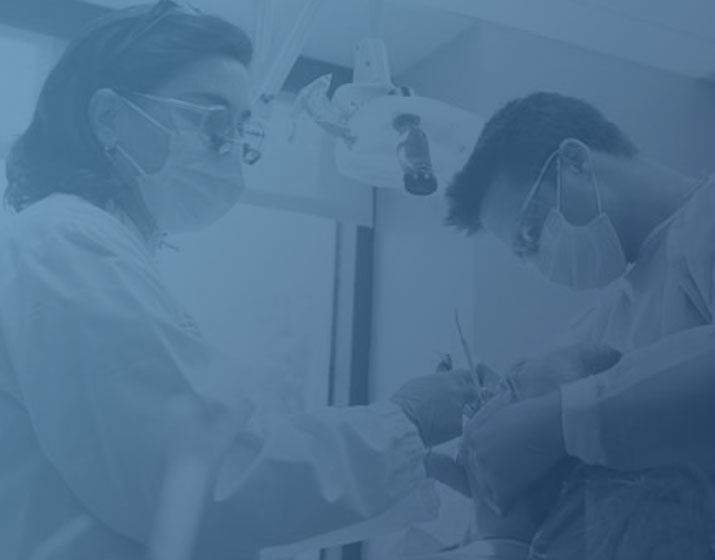 // About Products
Meet Fotona
SkyPulse & LightWalker
Fotona was the first manufacturer to introduce two complementary laser wavelengths in a single system and the first to develop a dental laser that outperforms a conventional rotary drill. The company's revolutionary LightWalker® AT system is the world's first scanner-ready dental laser as well as the first to utilize QSP technology.
In 2019 Fotona introduced the new generation SkyPulse® portable system, which can be tailored for each individual practice to meet the needs of the modern dental practice.
// you are not alone
Want to learn how to practice dental laser treatments?
Our team can assist you in transforming your clinic through latest treatment capabilities to stay ahead of the curve.
// Take a step forward
Let's Plan Your Approach
// why choose fotona
The Benefits of
Dental Lasers
A full range of hard- and soft-tissue treatments
Extremely precise hard-tissue cutting and ablation
Easy and effective endodontic treatments
Little or no bleeding surgical procedures, with simultaneous disinfection
Easy-to-select operating modes for greater simplicity
Greater patient satisfaction and less operator fatigue
Excellent training and support